A Few Words About Us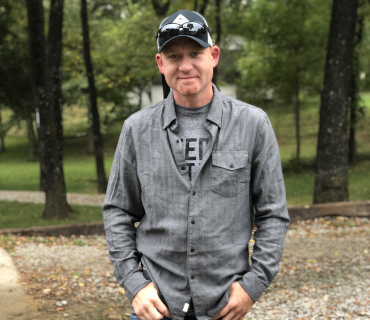 Why We Are Different
Families from all over the area have been spreading the word of great prices and service through outstanding reviews of Vaughn Heating and Cooling. If you live in Mid-Missouri and you happen to be in need of heating and air conditioning service, you'll be glad to know that there are a number of companies that can provide those services for you. At the leading edge are Vaughn Heating and Cooling whose outstanding customer reviews and customer service stand out. Our company has been helping people living in Mid-Mo with their heating and air conditioning service problems for over 15 years. The business was originally started like most small business do and as a father and son business.
Enjoy the Comfort You Deserve
The easiest choice you'll ever make, If value, reliability and experience are the main criteria for choosing the right heating and air conditioning service company, will be safe to say that Vaughn Heating and Cooling will exceed your expectations. The comfort of your home is one of the most important living requirements you should worry about, and Vaughn Heating and Cooling can be a reliable partner in your quest for a cozy home.
Furnace Installation and Repair
A/C Installation and Repair
Vaughn Heating & Cooling LLC in house duct cleaning service by Hayden Vaughn
HEPA Air Filters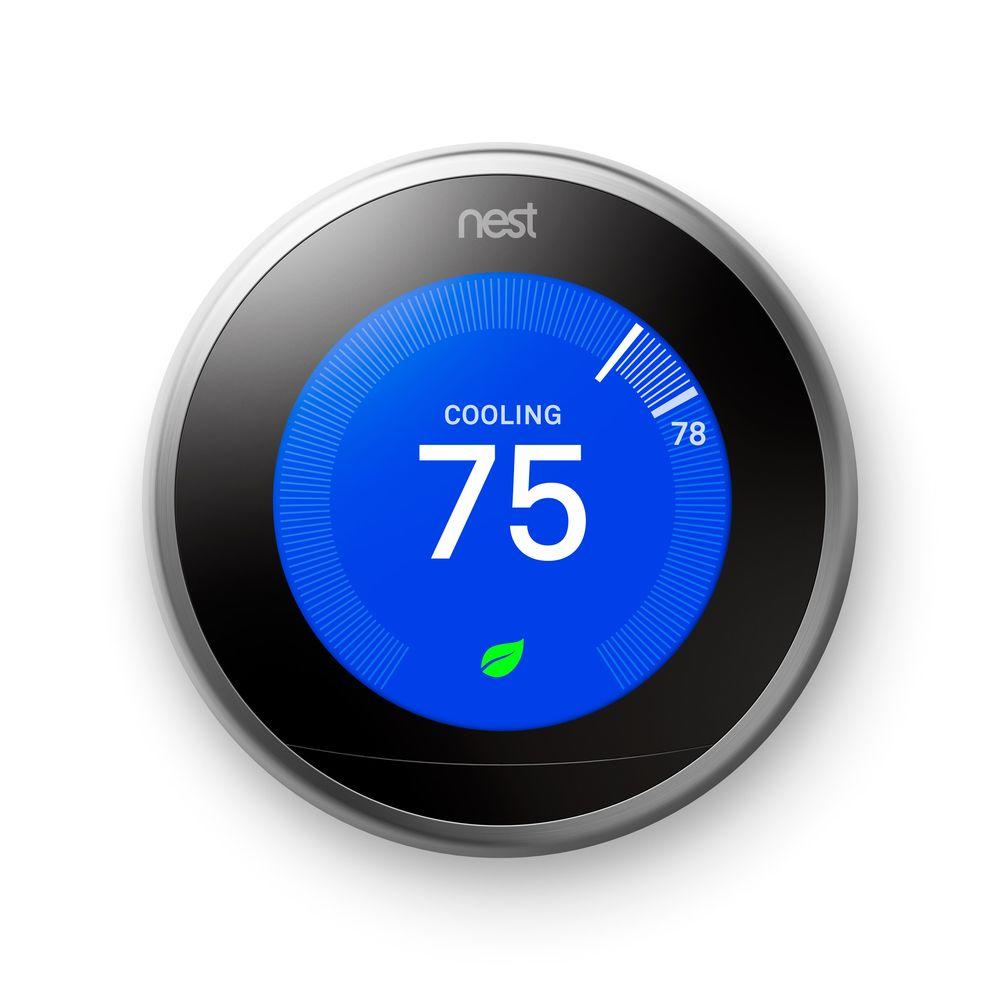 High Quality Air Conditioning Systems
Did you know that 95% of all service calls are related to poor installation practices?
At Vaughn Heating & Cooling we take pride in the work that we do. We know that the investment in an HVAC system is the largest household investment that you will make besides the purchase of your home. We want to make sure that the investment you make with our company exceeds all expectations.
You can be assured that from the time our team enters your home to the time they leave they are going to be focused on your comfort. Our techs make sure to protect your home during the installation with the use of shoe covers and drop cloths to ensure a clean installation with no mess behind. All materials taken out of the home will be hauled away at no charge and recycled.
Let Us Take Care of You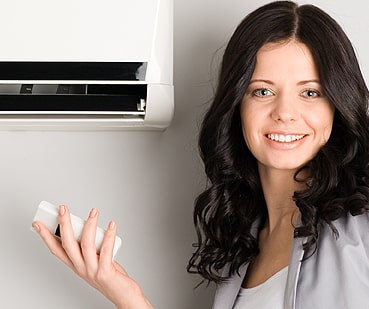 Preventative Maintenance
You wouldn't drive 100,000 miles in your car without getting a tune-up, right? The same goes for your heating or central air unit. Preventative maintenance is the key to a long-lasting system. It saves you money and headaches, in the long run, to have periodic tune-ups and maintenance done. Don't wait until 100° temps have you sweating or 30­° temps have you shivering. Call today!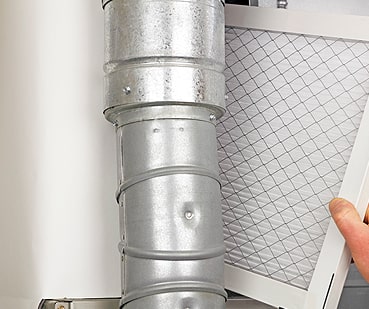 Energy Efficiency
"Dirt and neglect are the top causes of heating and cooling system inefficiency and failures. To ensure energy efficient system operations, it is important to perform routine maintenance. Proper maintenance by a qualified technician is one of the most important steps you can take to prevent future problems." (energystar.gov)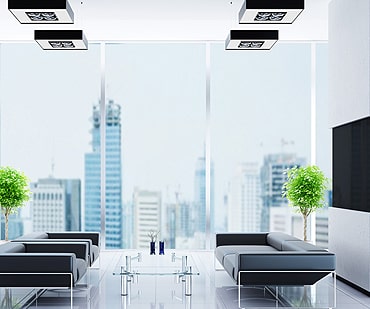 Save Money
The most expensive investment in your home is in the care of responsible experts who set the standard of excellence for our industry. See how our technicians can prolong the life of your equipment, promote healthy air in your home, help you save money on utility costs, and guard against unexpected failures.